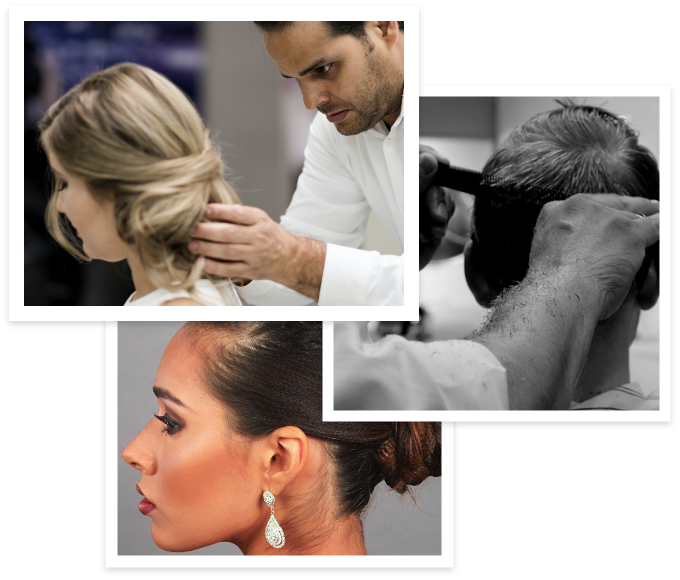 LOOK
YOUR

BEST

At Abraham Hair Salon & Spa, we are committed to offering the latest fashion trends and tendencies, so you can always look your best.

We rely on a great team of professionals who aim to offer quality services and care about their growth within the ever-changing world of fashion.

We're waiting for you! A MESSAGE FROM
ABRAHAM

To my clients, friends, family members, business partners: Thank you so much for the trust and support that helps make my dream a reality. It allows me the opportunity to help, serve, and inspire others. Through my hands and heart, I hope to spread my passion for beauty. I'll be waiting for you at the salon.